Specifications
521 E. 68th St., First Floor, New York, NY 10065
Fully Configurable Furniture
DVD/VHS/CD Playback
Podium
Videoconferencing
Video Projection
Wi-Fi
Overview
The Griffis Faculty Club is the official faculty club of Weill Cornell Medical College and NewYork-Presbyterian Hospital, offering four unique spaces to be used for a wide variety of functions:
The Griffis Dining Room provides an elegant space for dinners, cocktail hours and board meetings.
The Griffis Private Dining Room provides a more intimate space, suitable for smaller conferences and meetings.
The Griffis Lounge offers a grand, expansive space suitable for cocktail parties or conferences.
The Griffis Bar is also available for informal cocktail gatherings.
Use of the Griffis Faculty Club requires food service. Please contact us for further details.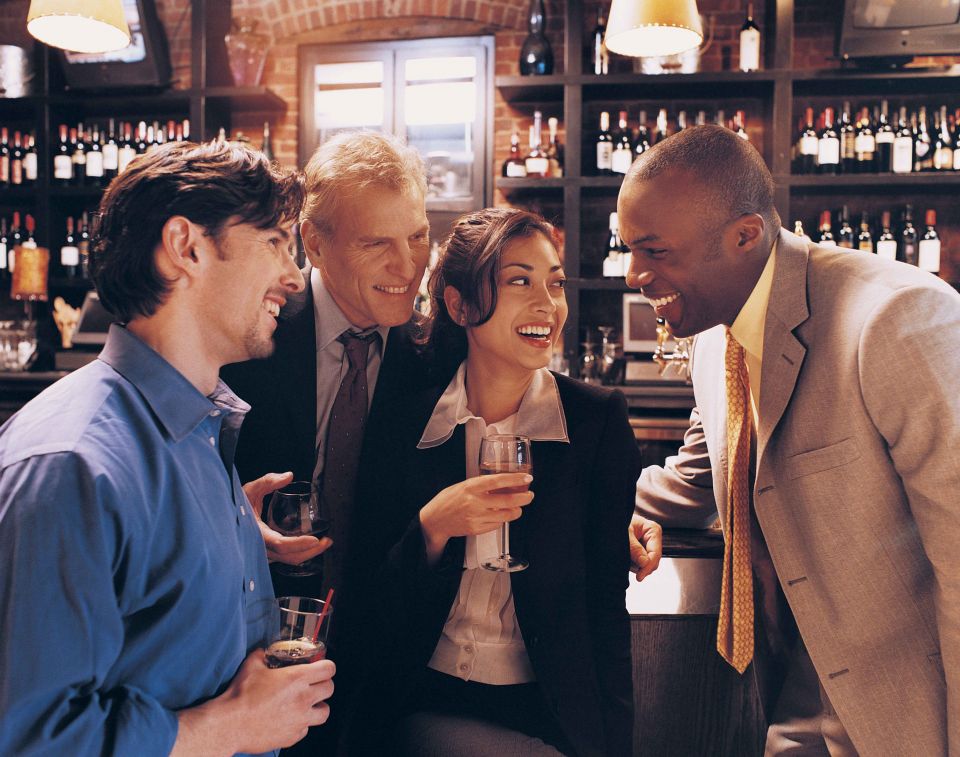 Location